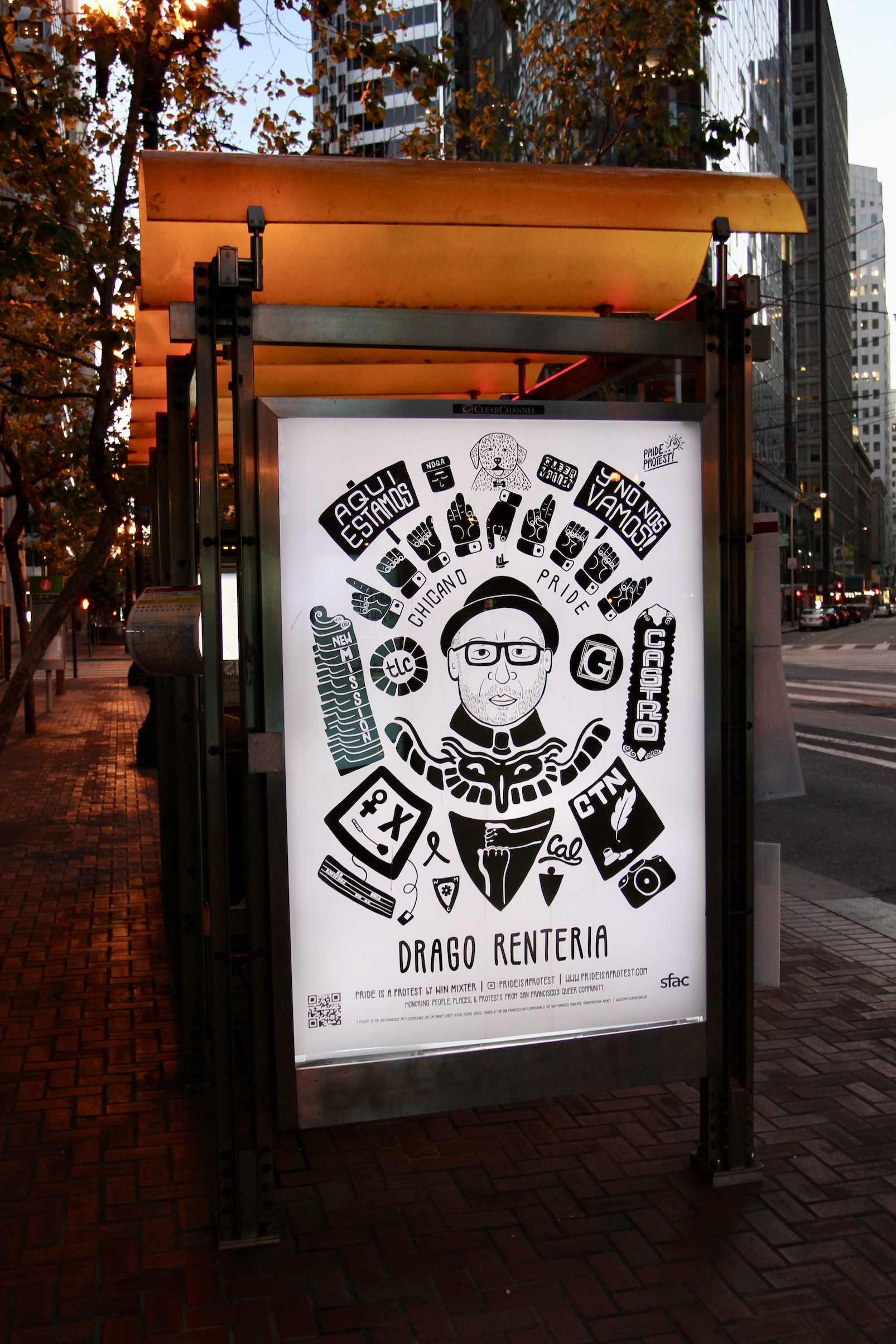 Pride is a Protest was part of the 2020 San Francisco Arts Commission 'Art on Market Street' poster kiosk series; the 2020 theme was, "Celebrating 50 Years of Gay Pride." I was one of four artists selected alongside Sadie Barnett, Marcela Pardo Ariza, and Justin Hall.

Recognizing 18 unique people, places, and protests from pre-Stonewall through modern day in a series of illustrated and text drawings, the project aims to re-center the narrative of our annual June Pride celebrations away from rainbow capitalism to its original principles of resistance, rebellion, and radical self-expression. The black-and-white color scheme was a direct rejection of the capitalist appropriation of the rainbow flag.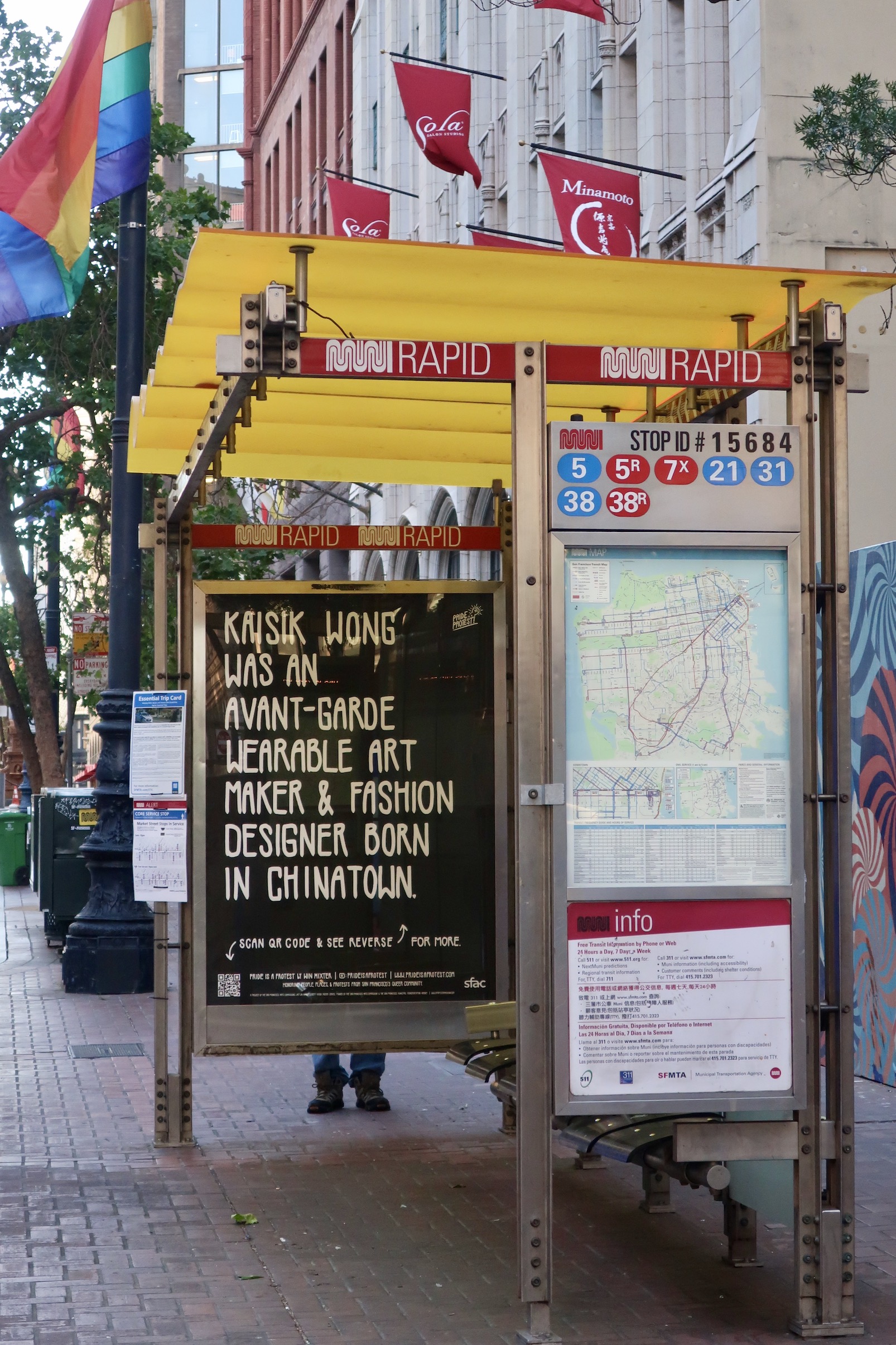 The posters were installed along Market Street, San Francisco, from June to October. Each poster was installed in a location that was specific to the subject—for example, the José Sarria poster was installed right in front of the former location of his bar, "The Talk of the Town," at 90 Market Street.



In addition to the 36 unique posters, I wrote the press release and did all of my own PR outreach, hosted two events (one via Zoom with the GLBT Historical Society and a walking tour with the Tenderloin Museum), created a project Instagram and Twitter, and wrote a Medium article posted by the Bold Italic, "Pride is a Protest, Not Just a Party," which was the Featured Article across the platform the week it was released.

Visit www.prideisaprotest.com to read more about the project and the people, places, and protests I featured. I eventually hope to translate my Instagram account into a Social Justice platform for the Bay Area.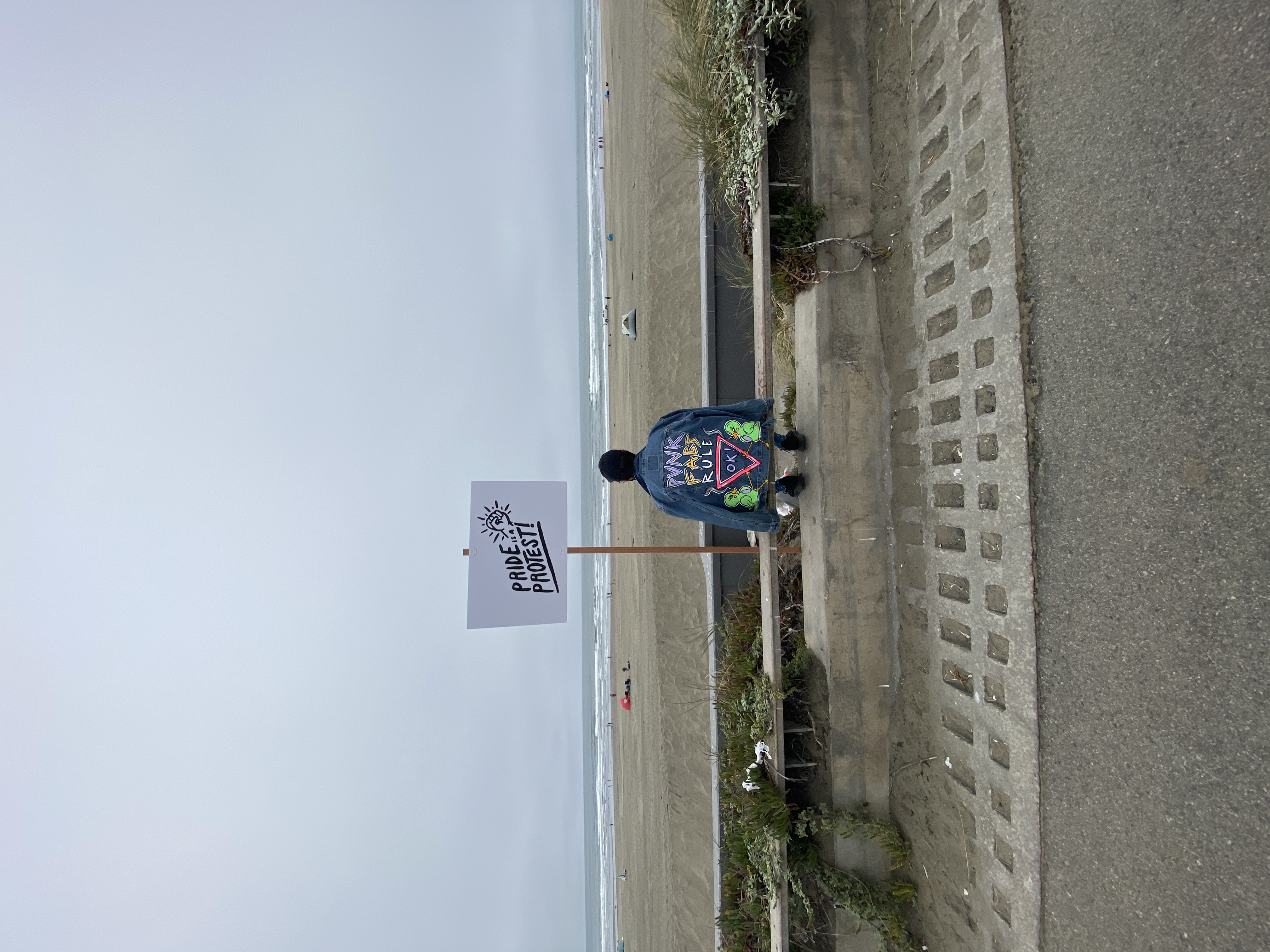 ---
Press for the project:

---